More info
2024 is creeping closer and fortunately coincides with Moon's first calendar: Another Year Around the Sun.
À chaque mois son illustration, réalisée par l'artiste français, auteur de Squares 1, Squares 2 et Drizzle!
SIGNED BY THE ARTIST!
About the artist:
Moon began his artistic journey with a foray into graffiti in the 90s. He then created a personal universe in his drawings and paintings, under the pseudonym moon. Today, he devotes himself entirely to developing this project. Special selections of his creations are gathered under the name of "Polychröm Symbiosis" which illustrates the symbiosis between human and plant in a dreamlike and surrealist way.
And just because life is always interesting!
Where did the calendar that we are familiar with come from?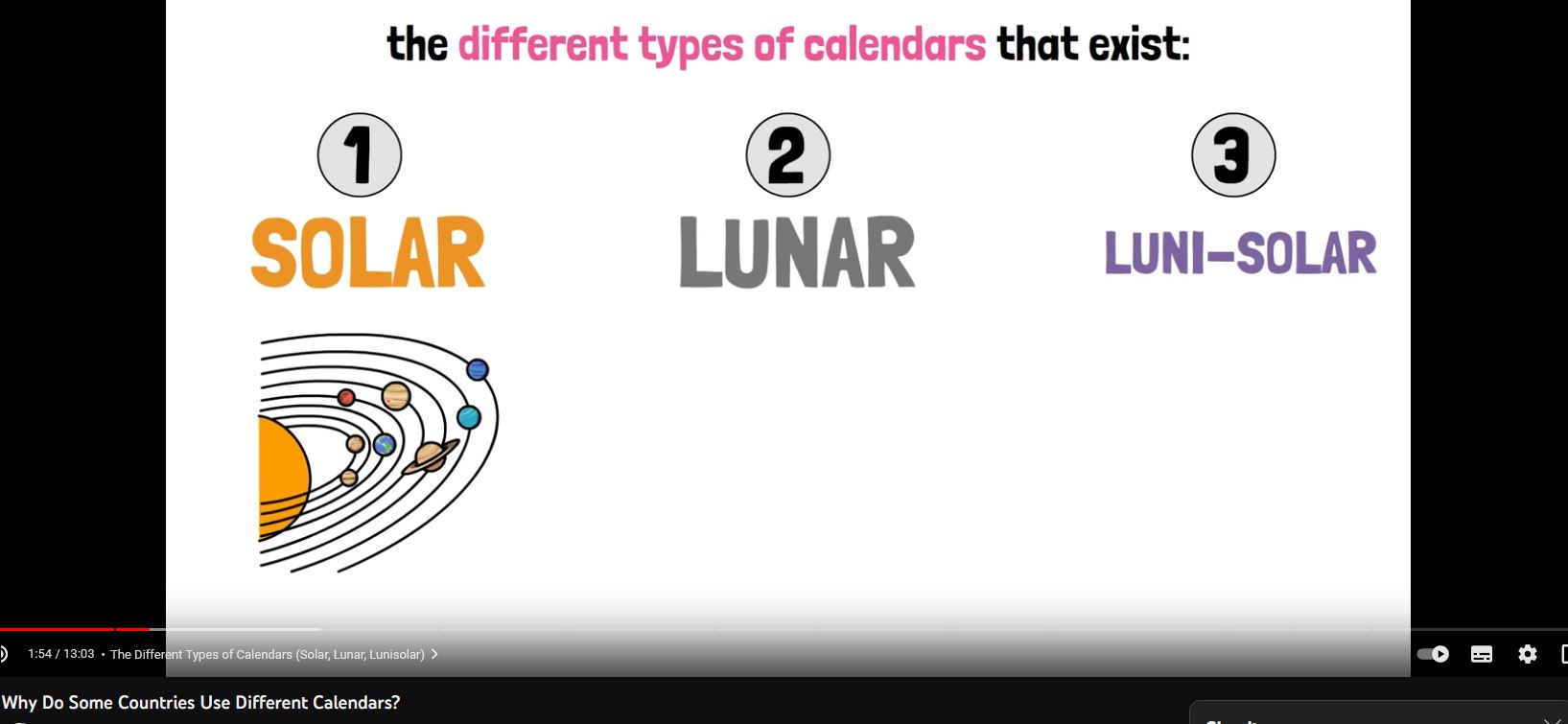 Les 11 jours perdus de 1750 ! Une intéressante histoire de garde du temps oubliée !
The 11 lost days of 1750! An interesting, forgotten piece of timekeeping history!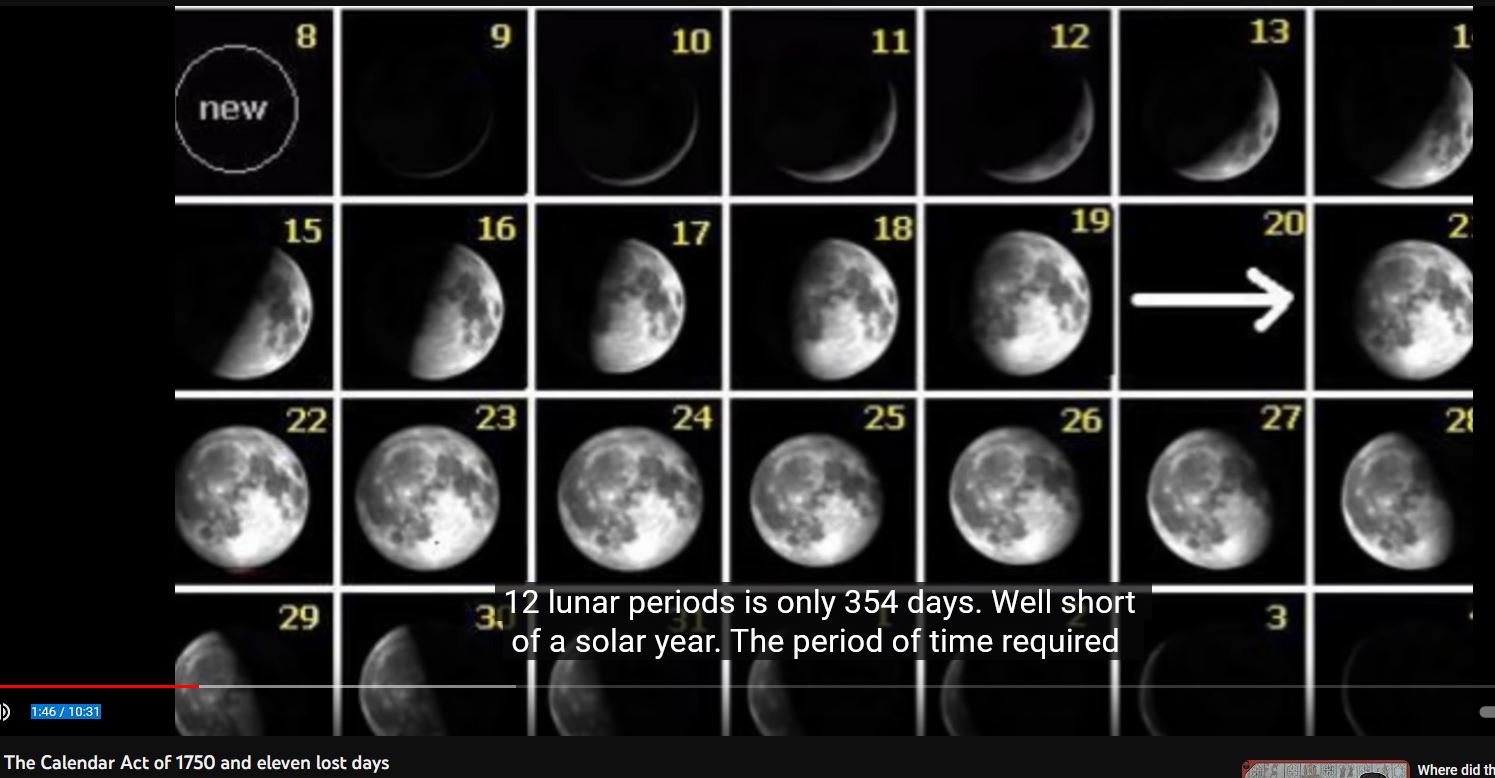 Keep up with Moon's work: