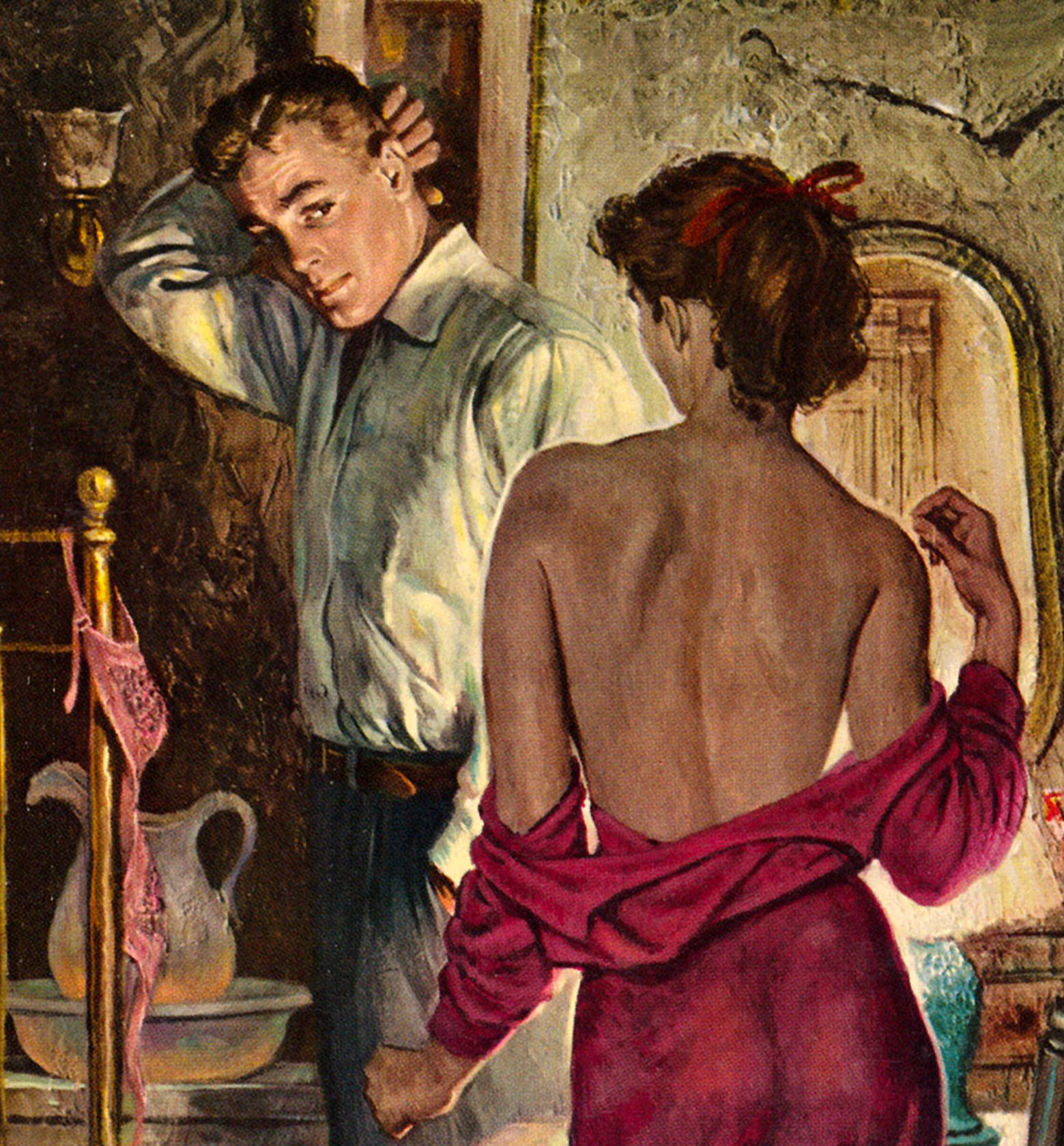 Rafael de Soto was born in 1904 in Aguadilla, Puerto Rico. Eleven-year-old Rafael was sent to St. Joseph's Seminary in San Juan, where he was trained to be a priest. His natural artistic talent was noticed by Father Noel, who sent Rafael to private art lessons with a local artist. Rafeal finally decided to become an artist rather than go to Rome to complete his religious training: "I liked girls too much!". In 1923, at age nineteen, he moved to New York City where he began his carrer: he worked for several pulps and men's adventure magazines and also drew covers.

In 1964 De Soto retired from freelance illustration and began teaching art at university.

He died of pneumonia in a Long Island hospital at age 88, in 1992.