More info
YAHOO!! Now a bundle containing all three volumes of the Urban Sketch collection!
Published by South Korean publishing house Superani, this collection reveals the unique and diverse work of the very talented Dong Ho KIM.
These three volumes explore different themes:
Artist Dong Ho Kim shares his urban sketches drawn during his frequent outdoor excursions in Seoul, South Korea! His drawings are a fascinating and personal glimpse into Seoul's quiet moments, and the not so quiet! These are the moments where his imagination has unravelled; his portrayals of customers in cafes become Simpsonized cartoons, pedestrians surrounded by city skyscrapers are transformed into a giant fight between Hulk and Baymax. 99% of the drawings are inspired by what he observed during his excursions... or what he thought he had seen ;)

The second volume "Space" (or for a more exact translation from the Korean, "I will draw the space for you"), depicts great cityscapes as diverse as Tokyo, Los Angeles, San Francisco, Chuncheon, and Las Vegas, and the superb natural landscapes of Bryce Canyon in Utah, Boracay in Philippines and Phuket in Thaïland, but through the new and personal point of view of the illustrator.

In his third volume, he chose to draw, in his own personal and inimitable way, landscapes from his travels around the world.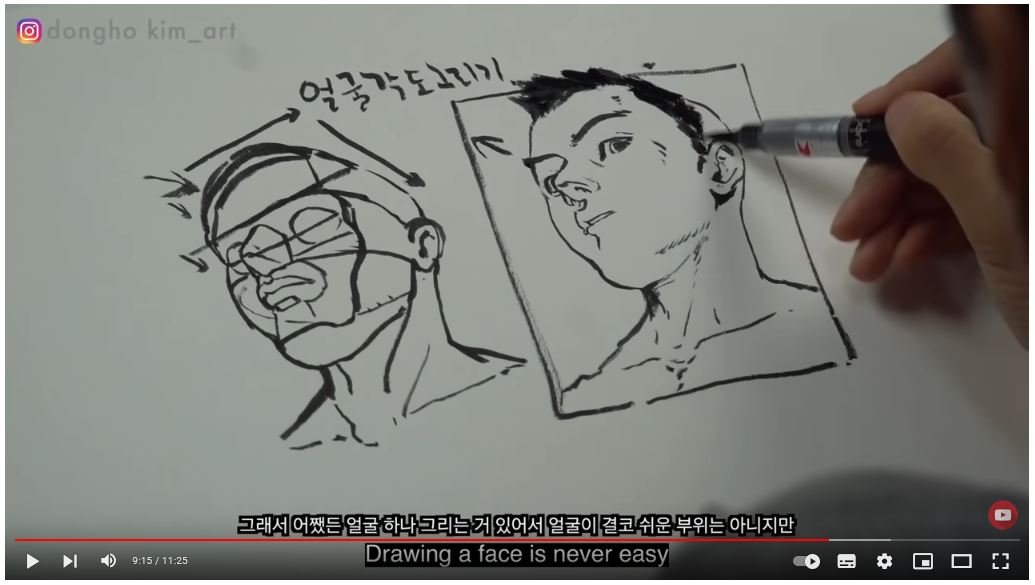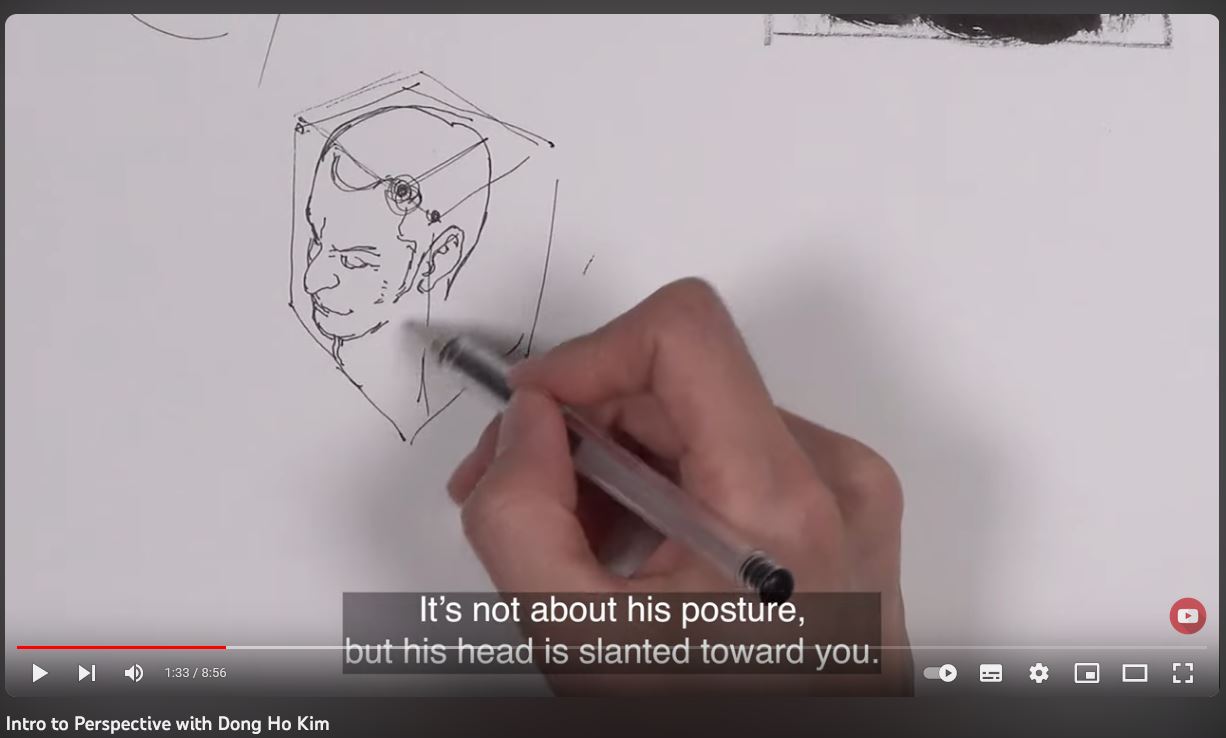 Volume 1 (2016)
 Volume 2 (2018) 
3rd volume (2022)
You can the artist on social media :