More info
Park Jae Kwang, a singularly gifted and talented Korean artist, mentored under the auspices of the world famous master illustrator, Kim Jung Gi.  Salmon is a loving tribute and heartfelt love letter, inspired by his grandmother, who was a teenager during the Japanese occupation of Korea, and a personal recounting of his country's recent history.
SYNOPSIS:
At the beginning of the 40's, Gil Heung is in a boarding school in Seoul. During holidays, she comes back to her parents who live in a small village. This reunion with her family and the other kids transforms her approach to coping with life...
Winner of 2015 Grand Prize in the 13th Annual Creative Cartoon Contest in Korea
Watch a short history from Youtube for context!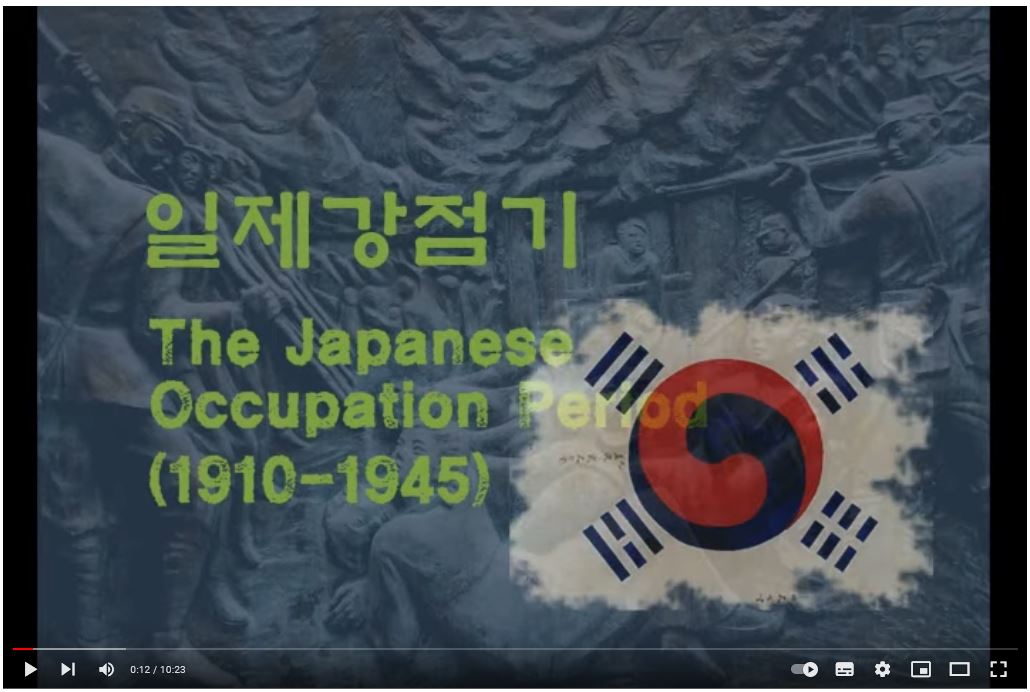 The text is in Korean, but we can send you a translation via email.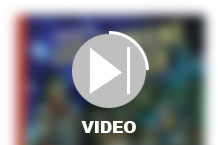 Park Jae Kwang is on Instagram!