More info
Have you been dreaming of a Benjamin Lacombe tote bag? Well, we have the perfect bag!
With a different pattern on each side, the beautiful illustrations of Benjamin Lacombe will bring you a small joy that will accompany you everywhere :)
Features:
Size : 36.5 x 40.5cm
Fabric : Cotton
Large handles

More information on the website of the Maghen Gallery, host to an exhibition dedicated to Benjamin Lacombe.
Click below for a brief introduction to this unique artist!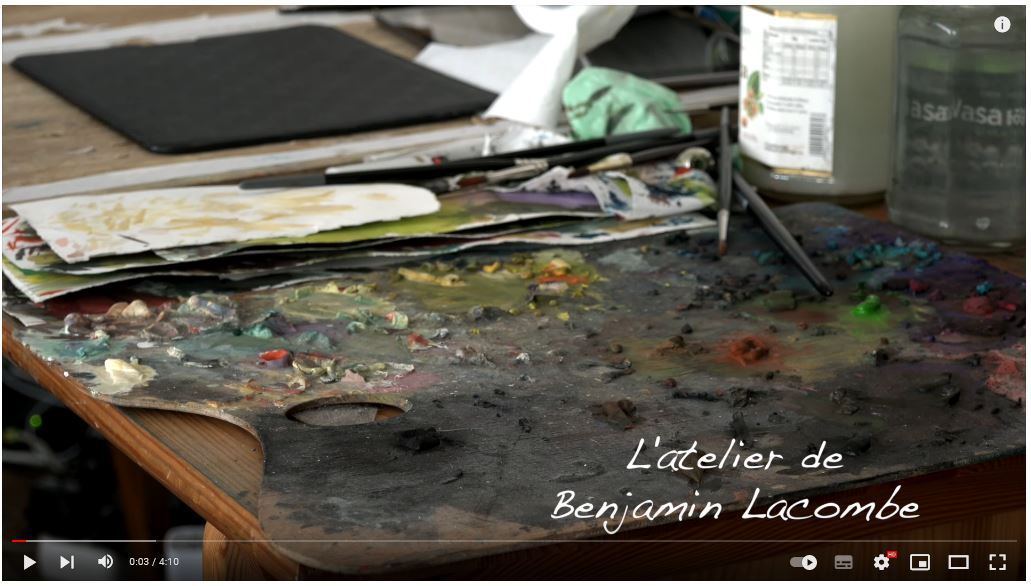 Find Benjamin Lacombe on his website, Instagram and Facebook.
SPECIAL OFFER: Single shipping cost of 3.60€ for the Benjamin Lacombe totes bags and pouch!
LIMITED AVAILABILITY