More info
A few words about the book:

What could be better than a walk when you're a dog?

The smells, the puddles, the things to eat, the bushes to pee in, and the affectionate scratches from passers-by... It really is a joy to go for a walk!

Hilarious and irresistibly adorable, On va se promener?! takes you on a walk through the world of our beloved dogs. Sniffles, barks and splashes guaranteed!  


About the author :

David Ziggy Greene is a self-taught illustrator who draws in the great (and very smelly) city of London. Hs newspaper cartoons and numerous comic strips.have been published and read by millions of people around the world.
David loves drawing dogs, an adored and delightful companion that he finds truly zany and unabashedly funny.

On va se promener?! is his first children's book, and it was the readers' enthusiasm for his drawings of our four-legged friends that prompted him to publish it.
Watch David Ziggy Greene and friends drawing together on Youtube!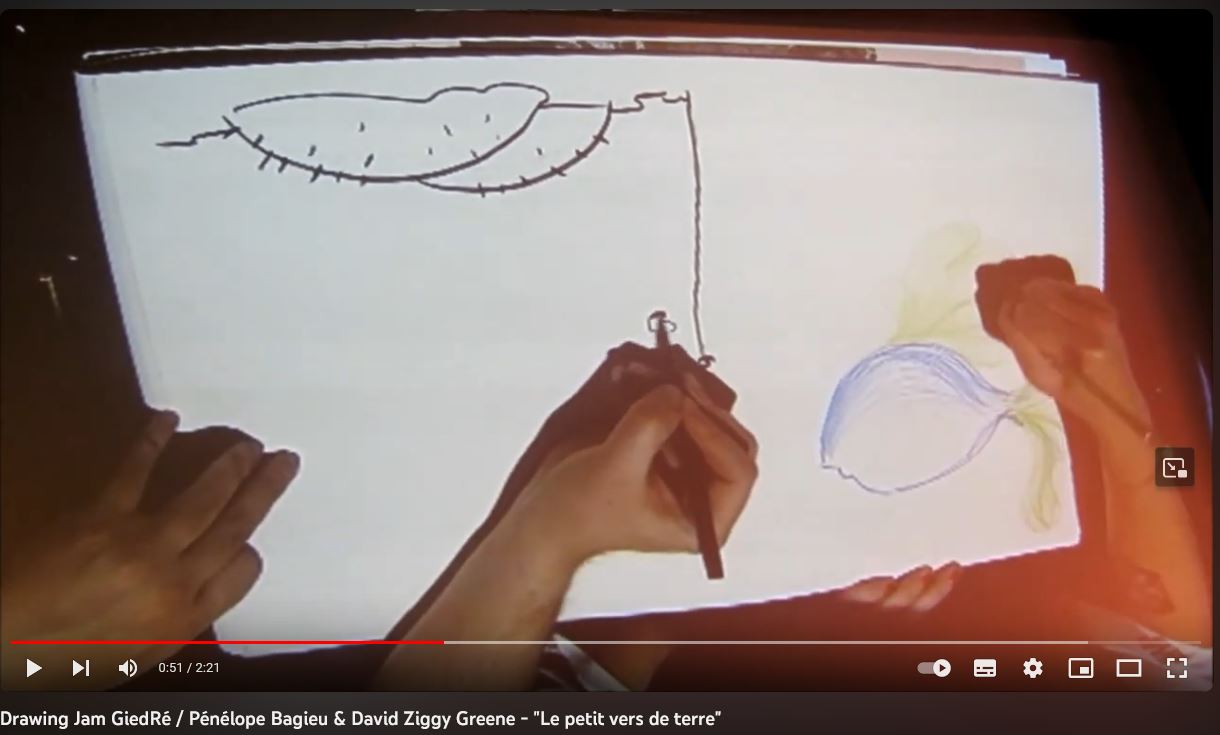 Find David Ziggy Greene on social media: