All texts are written both in English and French.
For more information about this book, visit the publisher's website.
A short tutorial with Raphael Lacoste!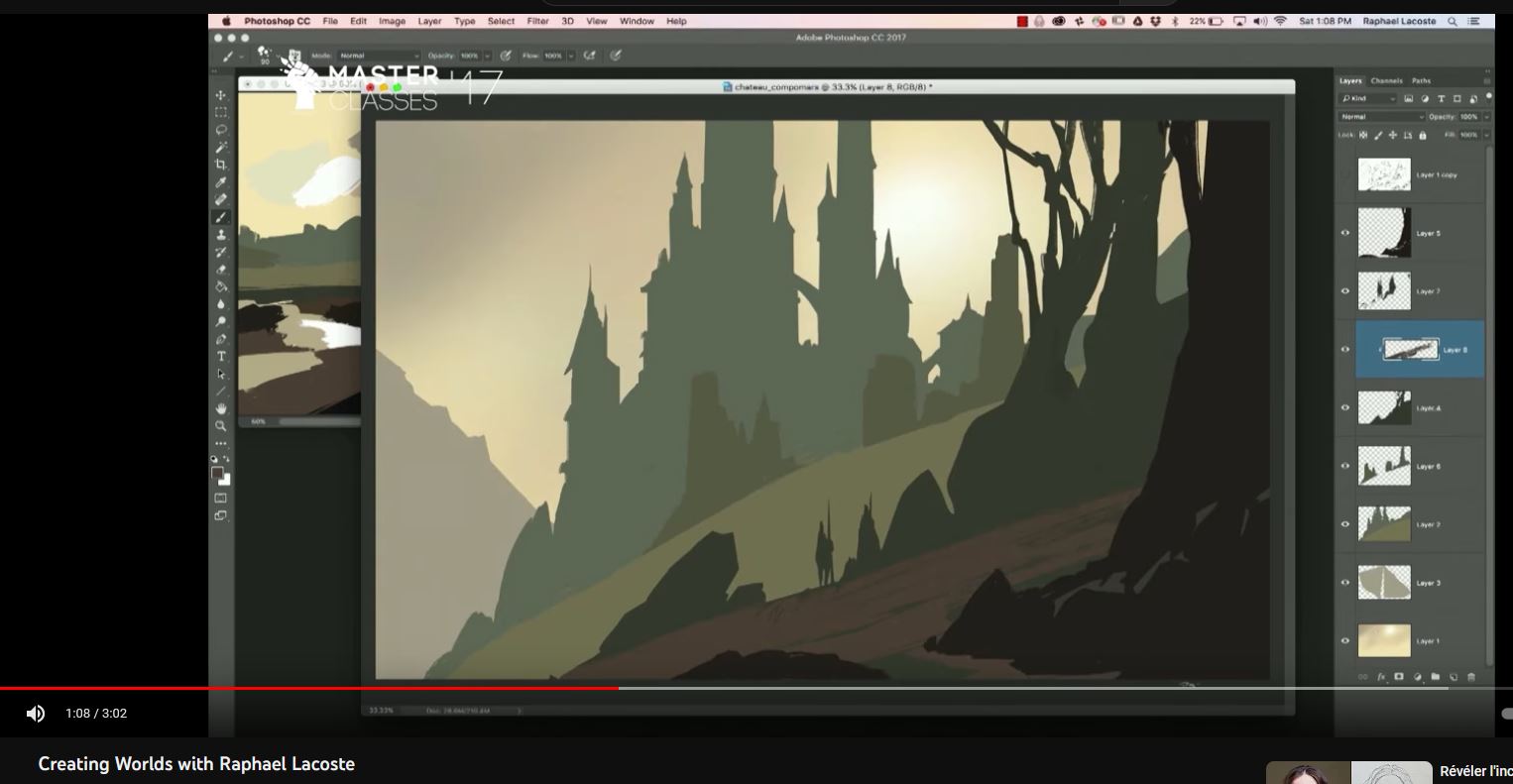 About the author
Raphaël Lacoste is a giant in the video game industry. He won several awards including a VES Award for his work on the Prince of Persia video game but he also helped create numerous blockbusters such as Terminator Salvation, Journey to the Center of the Earth, Death Race, Immortals 2011, Repo Men, Jupiter Ascending…
Today, he is mostly known by the public for his work as the general artistic director of the Assassin's Creed entire franchise. He nowadays works for Haven Studios in Montréal.
Check out his work online: