More info
Diverse and varied sketches by Jean-Baptiste Monge: this new sketchbook contains fantastic animals and creatures he knows very well!
French illustrator, author, and painter since 1994, Jean-Baptiste Monge created his own illustrated stories. He now lives in Montréal, Canada, and is currently Character Designer and Visual Development Artist for CG animations and movies.
Text in French and in English.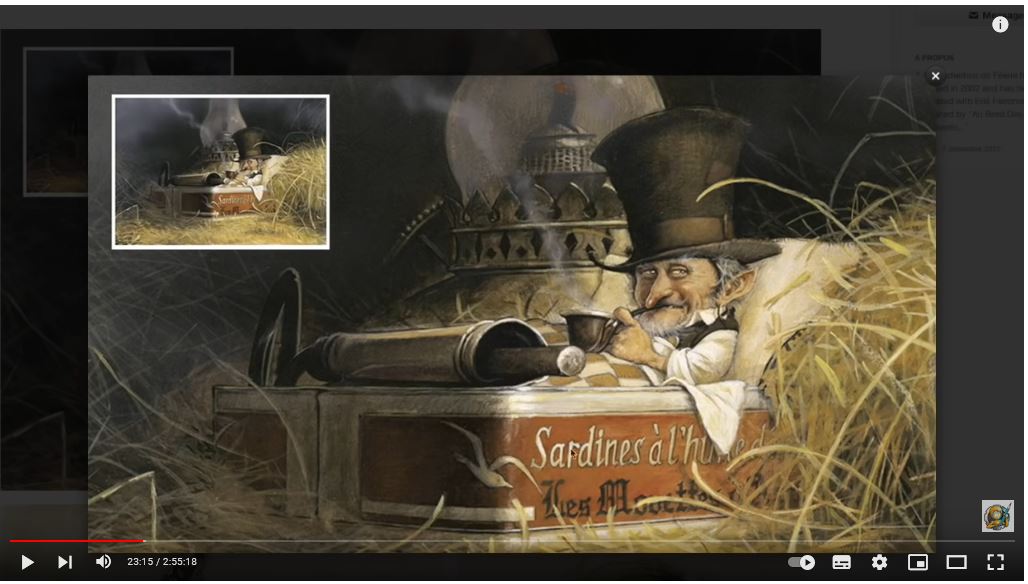 Jean-Baptiste Monge