You may not have heard about Dmitri Markov yet, but you will be astonished by his photographs!
With a razor sharp eye for the ordinary that is elevated to extraordinary, this 35 year old Russian documents life in the ex-USSR without any artifice. Nothing is staged, no models to strike a pose: just 'on the spot and in the moment' scenes of everyday life caught by Dmitry as if he were a ghost with a lens. 
Growing up tough and lean, like every other kid in his neighbourhood, he attended university to avoid the military draft and became interested in journalism, editing the school paper. After 3 years drug addiction got the better of him and he dropped out.  Recognising a need for a distraction he rented a camera and started snapping pictures.
He found himself in the company of volunteers at orphanages, finding a ' ''treasure trove of ''depressing subjects'' ', eventually becoming a volunteer himself.  He had a familiar affinity with these lost and aimless youth, developing a close trust and bond that broke down their suspicious and defensive posture.  It was while there, that he won Grand Prize for photographs he sent to the Silver Camera competition.  After this Dmitry began practicing his photographer's skills in earnest while overcoming the challenges presented by his subjects:  habitually withdrawn, teenagers don't let themselves be photographed easily.
After purchasing smartphone Dmitry Markov started capturing daily scenes in Pskov Oblast: passers-by, children playing around, even animals that crossed his path… , subjects matter that was revealed the tender alongside the gritty, posting his photos to his Instagram account.  In 2015 he became the first laureate of the Instagram-Getty Image Award, which supports authors documenting the life of under-represented communities throughout the world.
Shortly afterwards, he decided to publish a collection of his work, #draft, that we are delighted to distribute. This book is divided in different 'series': #childhood #addiction #system #backcountry #sickness and #draft. Each one of them comes with a presentation in Russian and in English. These haunting original pictures offer a new vision of present-day Russia, scenes and images that will linger and permanently leave their emotional residue behind them.
 « I like traveling around the country and taking pictures of ordinary lives of ordinary people. It is sad to hear people say that I capture the seamy side. I don't see anything horrible in these pictures of mine. They are not just "social photography", as many people see them, they are my personal encounters and scenes. Every added picture is like another chapter in my own history. And when I get asked why I go after "life's unpleasant side", I reply: "Because I'm part of it." »
Dmitry Markov
A legend shares his photography tips
Catch memorable moments with another legend!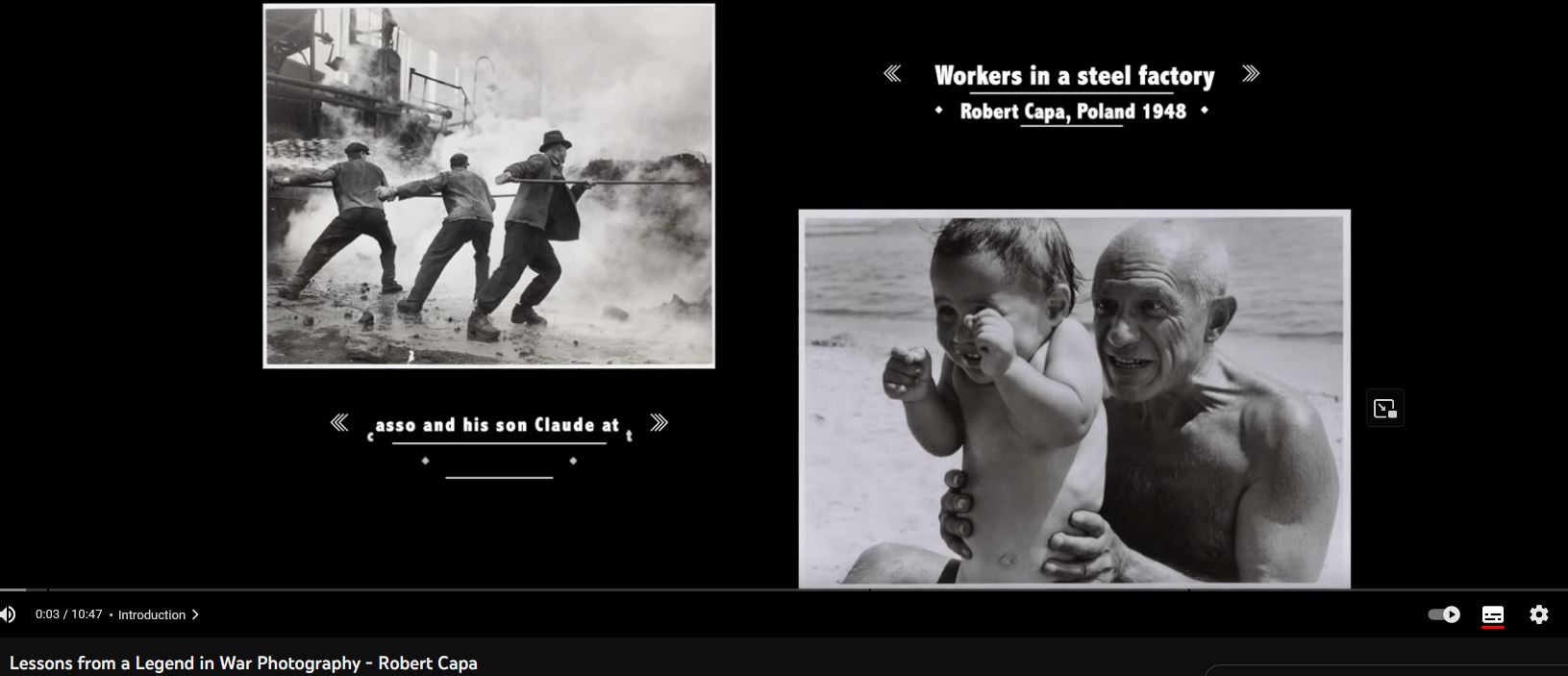 Dmitry Markov is the laureate of these prestigious awards: Silver Camera, PhotoPhilanthropy Activists Award and Getty Images-Instagram Award
Find Dmitry Markov on social media : Facebook / Instagram
Articles about the author: Pavel Kosenko / British Journal of Photography / My Modern MET