2024 will be good if only because Petzi has (finally!) its own calendar!
Each month, discover an illustration of Petzi and his friends throughout the seasons! Illustrations made by its author: Vilhelm Hansen.
Petzi, a well known (& beloved) character!

Petzi was created in Denmark in 1951 by Vilhelm and Carla Hansen. A cult character in many European countries, his adventures were first published by Casterman, then by Place du Sablon. Translated into over 10 languages, the series is particularly popular in Northern and Eastern France.
As a result, Éditions Caurette is relaunching the Petzi series, publishing new titles drawn by Thierry Capezzone, a French author who has lived in Denmark for many years, as well as albums from the 'historic' series, at a rate of 3 albums a year (1 new and 2 reedtions), in a format that ensures continuity with previous editions.
For more information on the book, visit the publisher's website.
Click below for a brief introduction to the world of Petzi!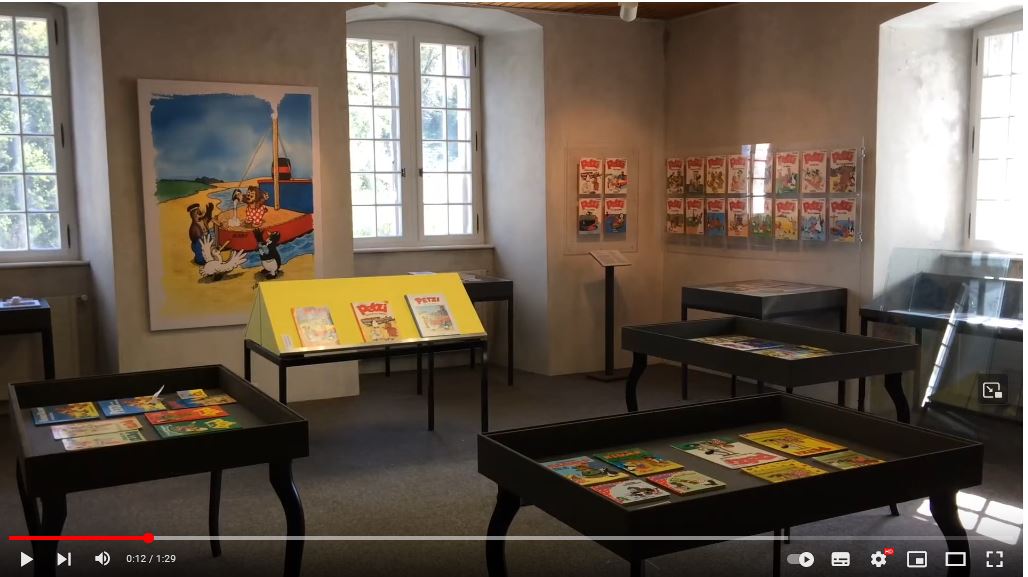 Par intérêt, parce que la vie est toujours intéressante !
D'où vient le calendrier que nous connaissons ?
Where did the calendar that we are familiar with come from?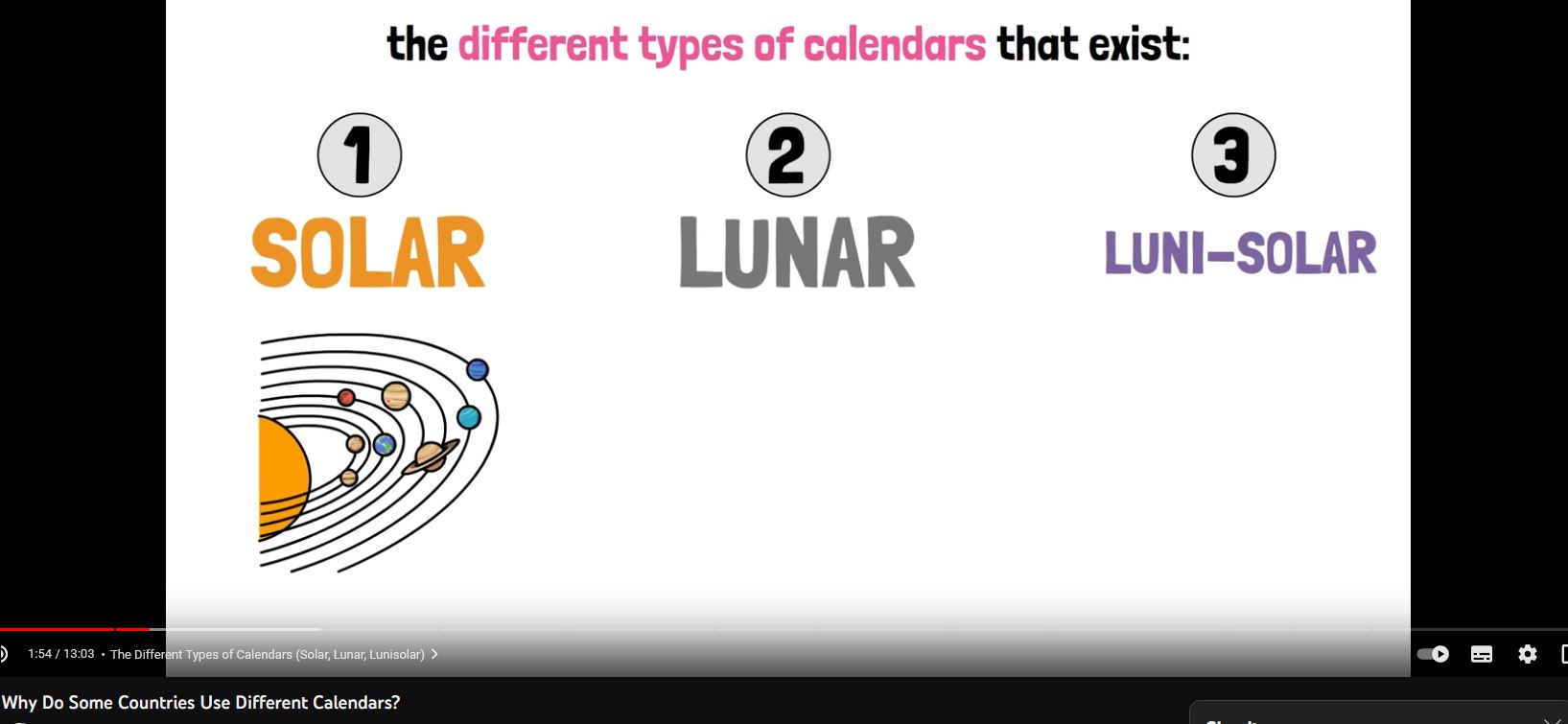 Les 11 jours perdus de 1750 ! Une intéressante histoire de garde du temps oubliée !
The 11 lost days of 1750! An interesting forgotten piece of timekeeping history!