More info
Kim Jung Gi's creativity is incomparable and defies description, and this book gives his superlative genius yet another platform for display. In this new sketchbook you will find his amazing and fascinating compilation of erotic drawings, other erotic drawings and... more erotic drawings!
This book contains 250 pages of never before published illustrations, PLUS 70 pages of Kim Jung Gi's most popular erotic pieces from his 2007, 2011 and 2013 sketchbooks!
About the artist
Kim Jung Gi was probably the most famous illustrator in the world, his talent was beyond all human comprehension and was held in the highest of esteem by fans and fellow artists alike. His skills were absolutely incredible. His ability to render extremely complicated scenes near-perfectly from memory, without the aid of references, stretched the boundaries of what many artists believed was possible. He sadly passed away in October 2022.
Click below for a brief introduction to this amazing, truly, 'Must be seen to be believed' artist!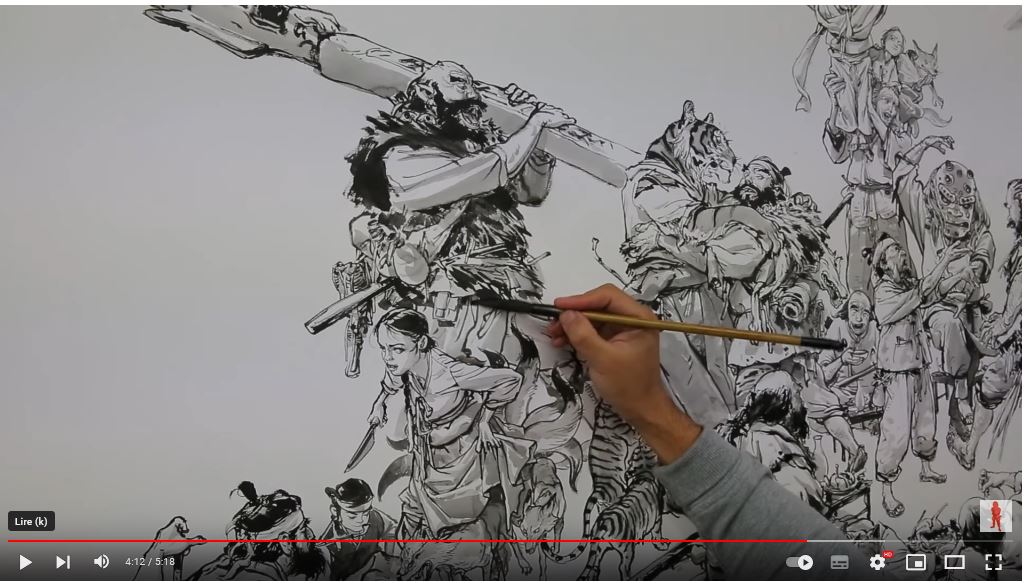 More on www.kimjunggi.net
Please also note that for USA customers, the website is SUPERANI.US