更多資訊
SEULEMENT EN ANGLAIS !
This book features a bookplate signed by Pascal Campion and a mini print.

Follow Pascal Campion's authentic and relatable depictions of life as a freelance artist, family man, and human being just making his way through life! Pascal traces his path through school and college, living and working in different locations, and meeting his wife. He also tracks his progress through key industry roles and the development of his trademark art and comic strips. His "Sketch Of the Day" project on Instagram attracts over 860K followers to Pascal's characters and stories. He digs deep to pinpoint how his style and skills have evolved, and case studies and tips on storytelling will delight artists who want to pursue this side of their own art. With extensive galleries of his work, it's a book for Pascal fans and newcomers alike.

Enter the dynamic, fun, fascinating, and thought-provoking world of Pascal Campion and enjoy beautifully printed pages featuring his famous comic strips, stunning artwork, and entertaining doodles. Discover the techniques - such as storytelling, lighting, and brush choices – that Pascal employs to such great effect.

Discover more from the book with this flip-through from Parkablog: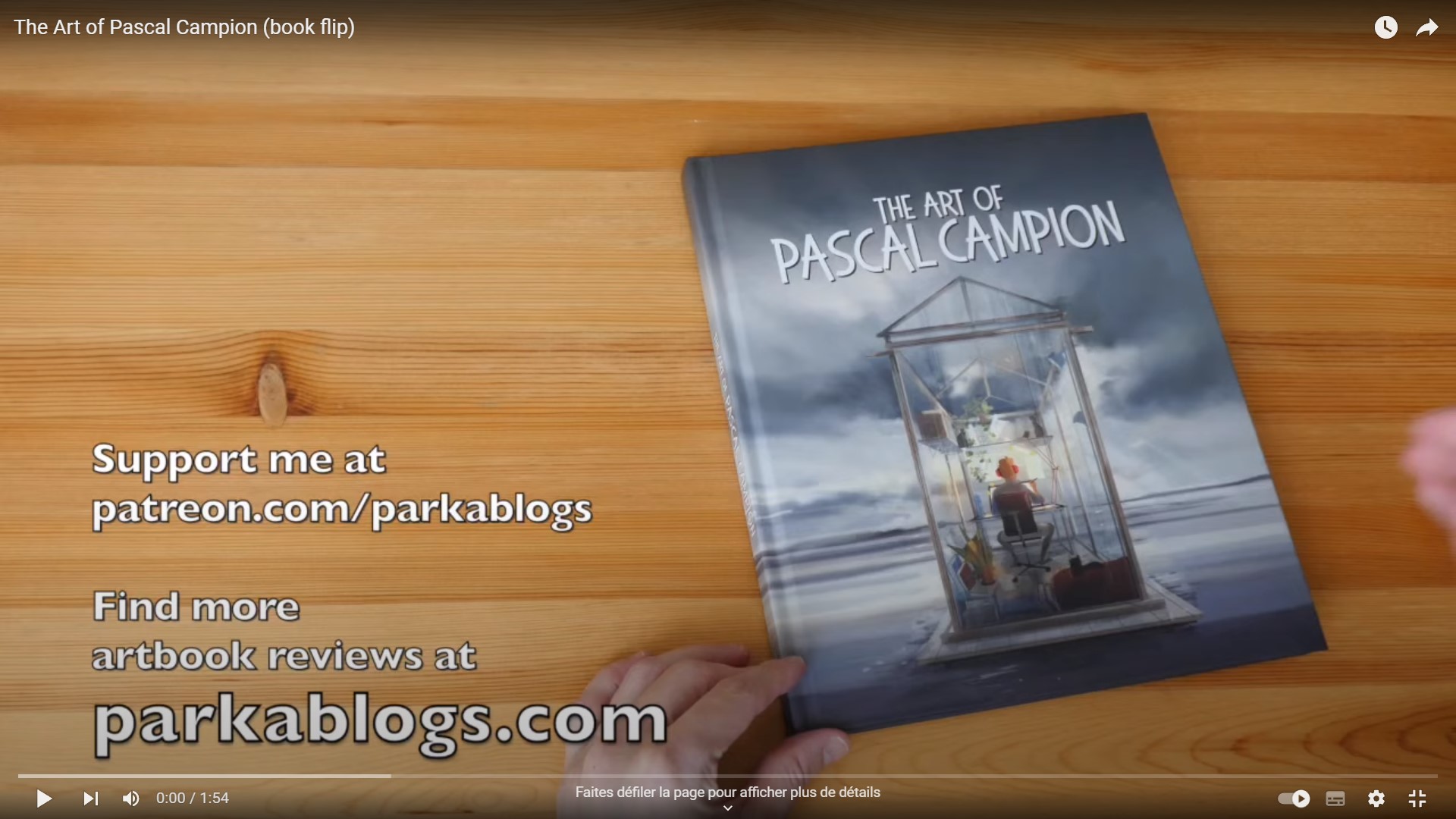 You can follow Pascal Campion on:
To learn more about the publisher, visit their website: 3d Total Publishing!