Pour l'édition française, c'est par ici !
For the first time, talented French illustrator and character designer Sibylline Meynet shares her beautiful artwork in this beautifully crafted book, and presents specially commissioned tutorials, step-by-step techniques, and the story of her journey as a professional artist.
About the book:
Rêverie: The Art of Sibylline Meynet is a must-have for aspiring artists and illustrators wanting  career inspiration and a creative re-boot. Her artwork features in abundance the girls and animals she loves to draw, characters who exude charm and whimsy as well as great narrative strength and depth. 
In this book, Sibylline shares her experiences working in the industry, juggling work commitments with exhibitions, collaborations, and personal projects.
For artists seeking new creative exercises, career inspiration, advice, and a chance to peruse the gallery of a talented and unique professional artist, this exciting new book is essential.
You can watch a flip-through by Vivi Calaion on Youtube: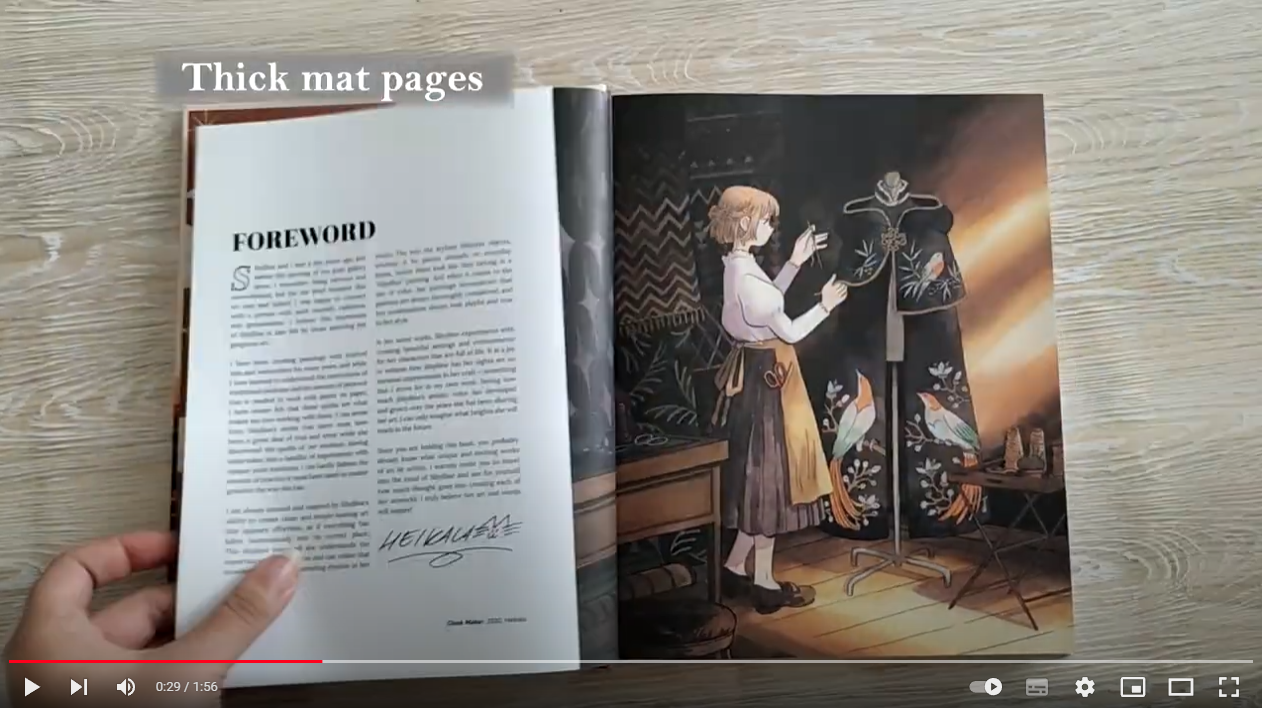 About the artist:
Sibylline Meynet launched herself as a freelance illustrator straight out of high school in her native France, and now works as a comic artist, character designer, and illustrator for magazines and books. Behind her artwork is a career in film and print, on projects from Scoob! (Warner Bros.) and Garfield (BOOM! Studios), to Cursed and Orange is the New Black (Netflix).
You can learn more about this book on the publisher's website: 3D Total Publishing
Follow Sibylline on social media: