The approach of year 2024 cannot be stopped and we are already on the right path with this new edition of our beautiful calendar illustrated by Chris Dunn!
Each month has its own illustration, created by the English illustrator of Paisley Rabbit and the Treehouse Contest, The Wind in the Willows, The night before Christmas and many other magnificent works.
Don't miss Chris Dunn's Instagram, and to learn more about this wonderful artist and his work, please visit his website.
His paintings can be seen at the Maghen Gallery, 36 rue du Louvre in Paris.
For interest's sake because life is always interesting!
D'où vient le calendrier que nous connaissons ?
Where did the calendar that we are familiar with come from?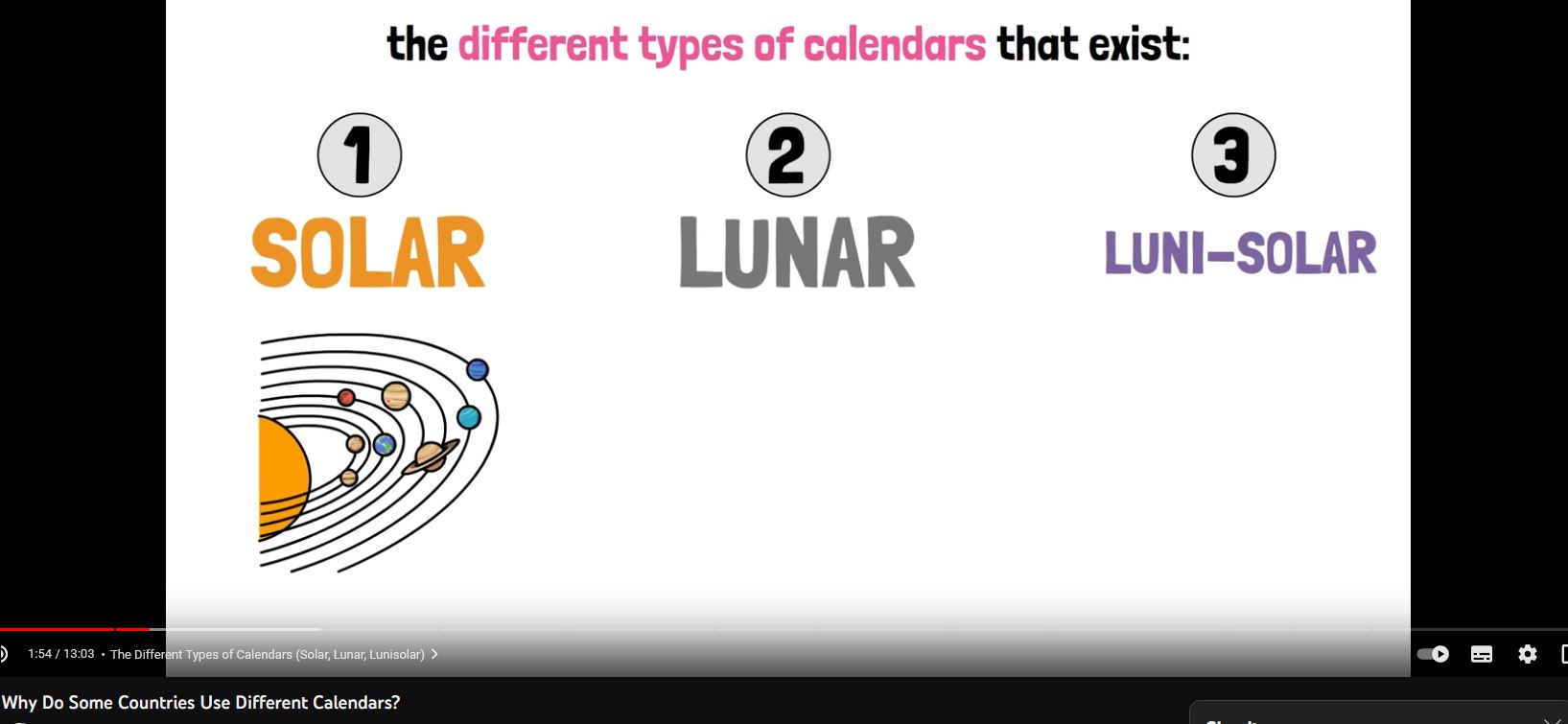 Les 11 jours perdus de 1750 ! Une intéressante histoire de garde du temps oubliée !
The 11 lost days of 1750! An interesting forgotten piece of timekeeping history!