About the book:
Sketch with Asia is the first major publication from online Manga-inspired art phenomenon, Asia Ladowska. Asia blends her experience in hyper-realism with her passion for Manga, creating a style she is well-loved and recognized for.
In this book she shares more of her art and behind the scenes information, along with numerous tips and tutorials for any budding Manga artist. Further to her regular and inspirational #SketchwithAsia challenge on Instagram, you can now delve inside this 204 page art book to discover an even more detailed look at Asia's processes as she creates art in this Manga style.
From eyes to expressions; hair to clothing and accessories, learn how to draw these elements either traditionally or digitally, and how to color successfully with Copic markers and pencils to complete the look. Presented in a fun and easy-to-read way, this book is sure to be a go-to resource for anyone interested in producing this style of art.

About the artist:
UK-based artist, Asia Ladowska possesses a unique Manga-inspired style as result of her early interest in hyper-realistic art and a lifelong passion for Manga and Anime. Discovering a community of like-minded individuals on social media, she grew her part-time hobby into a successful illustration practice, with support of over a million followers. Through her Instagram hashtag #SketchwithAsia, she connects with her supporters and encourages budding artists to "pursue what they love and to follow their hearts". Hailed as a "Superstar of Manga" by ImagineFX magazine, she's blazing a trail for UK Manga artists of the future.
Discover the book, presented by Asia herself: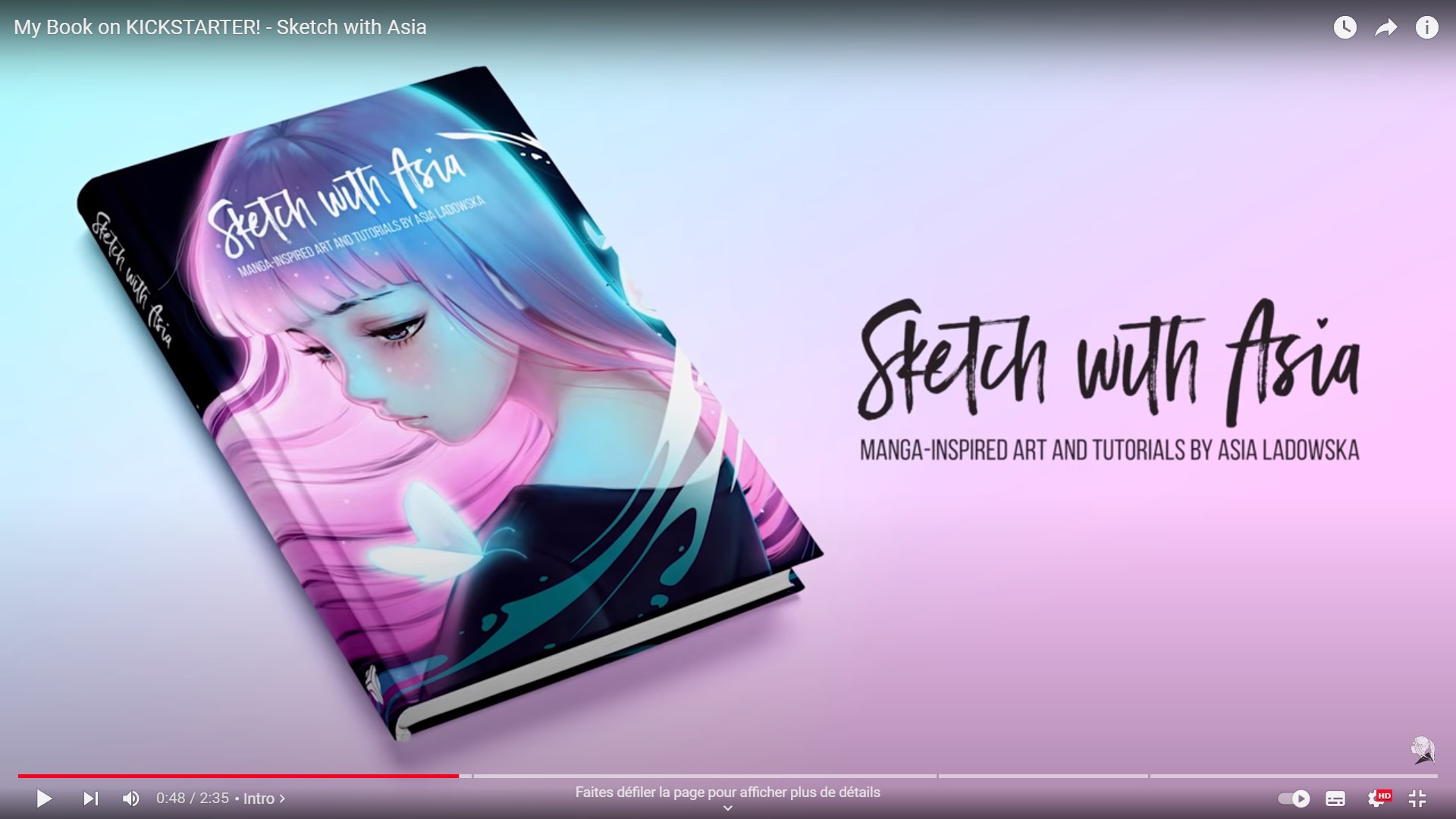 And check out this great flip-throug from Liza McCarthy: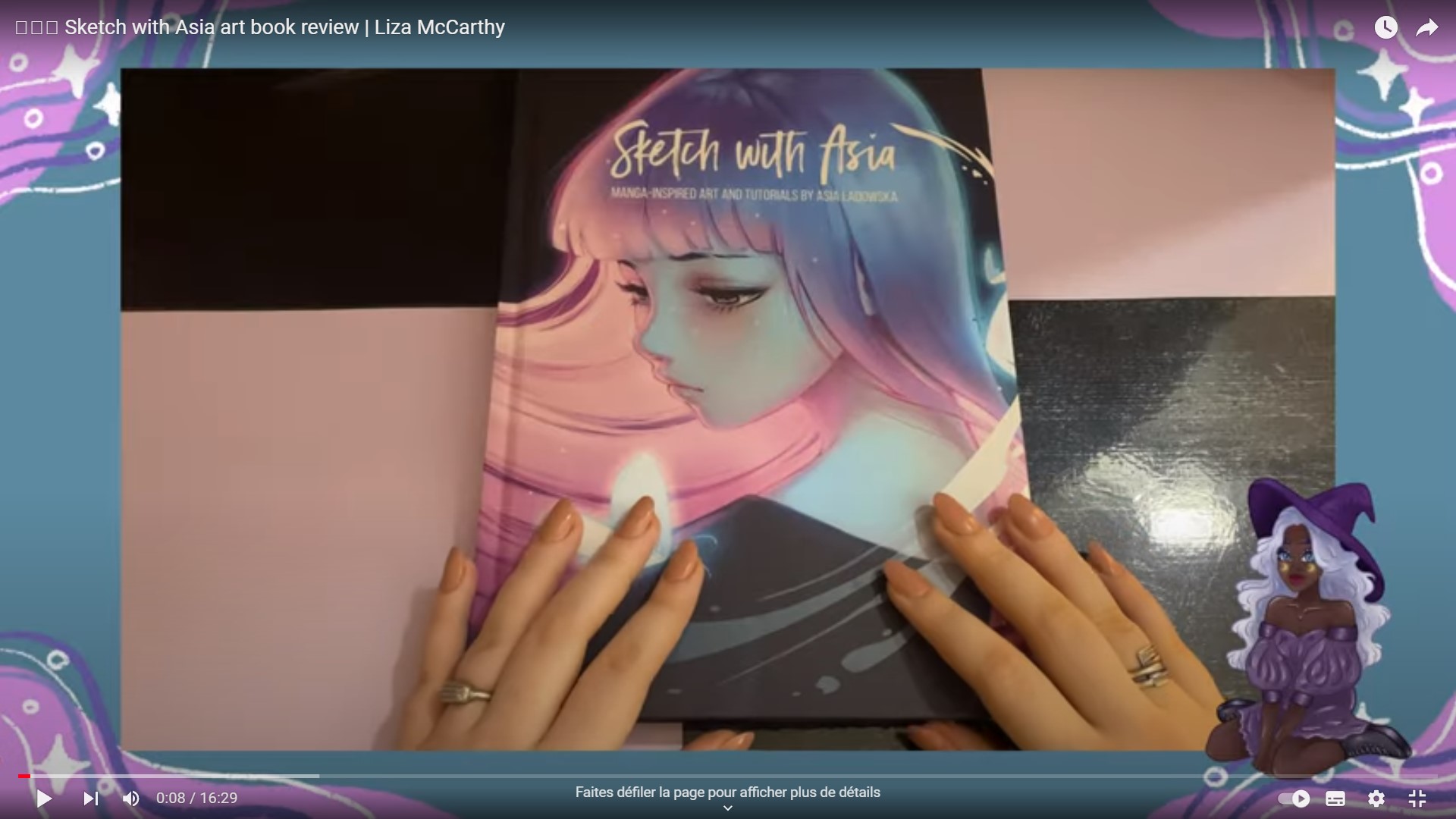 Find Asia Ladowska on:
To learn more about the publisher, visit their website: 3d Total Publishing!