About the book:
ANA is the first artbook dedicated to Ana Miralles. It covers the work of the Spanish artist since her first successes and focuses on her famous portraits of women. Ana tells her story with great sincerity, from her family history to the difficulty of existing as a woman artist in the male world of comics.
In pencil, Indian ink, watercolour or coloured ink, the book reproduces Ana Miralles' best-known drawings, the sketches of her illustrations, and a large number of unpublished illustrations, created for her own pleasure or for exhibitions. All the texts in the book are signed by François Landon, former journalist at the newspapers Le Monde.
Discover the book critic by Radio Comics on Youtube (French):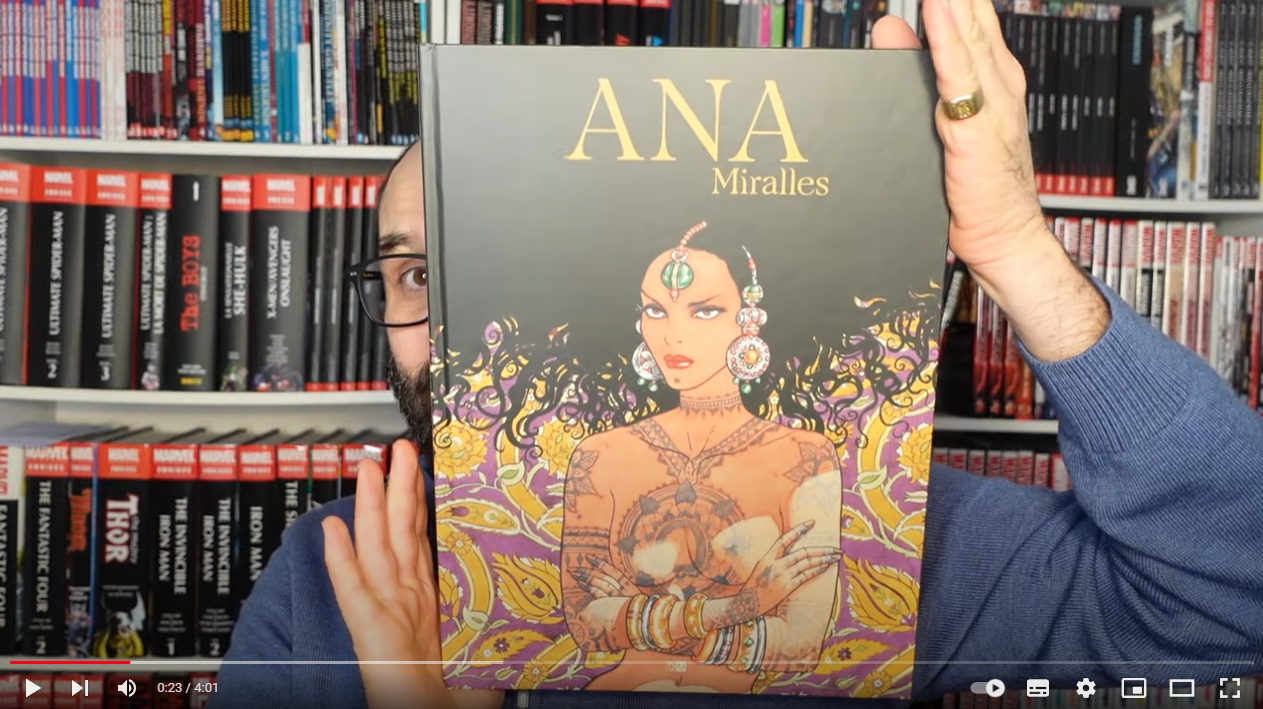 About the artist:
Ana Miralles was born in Madrid in 1959. In 2009, she became the first woman to receive the prestigious Grand Prix of the Barcelona International Comic Book Fair, the highest distinction awarded in Spain. Ana Miralles is known worldwide for her series Djinn (Dargaud, 2001-2016), scripted by Jean Dufaux, the result of fifteen years of work. Since its creation in 2001, this series of thirteen volumes has sold more than one million copies worldwide.
More information on the publisher's website here: Éditions Daniel Maghen
You can also listen to an interview on ActuaBD with Ana Miralles during her exhibition at the Daniel Maghen Gallery in December 2022: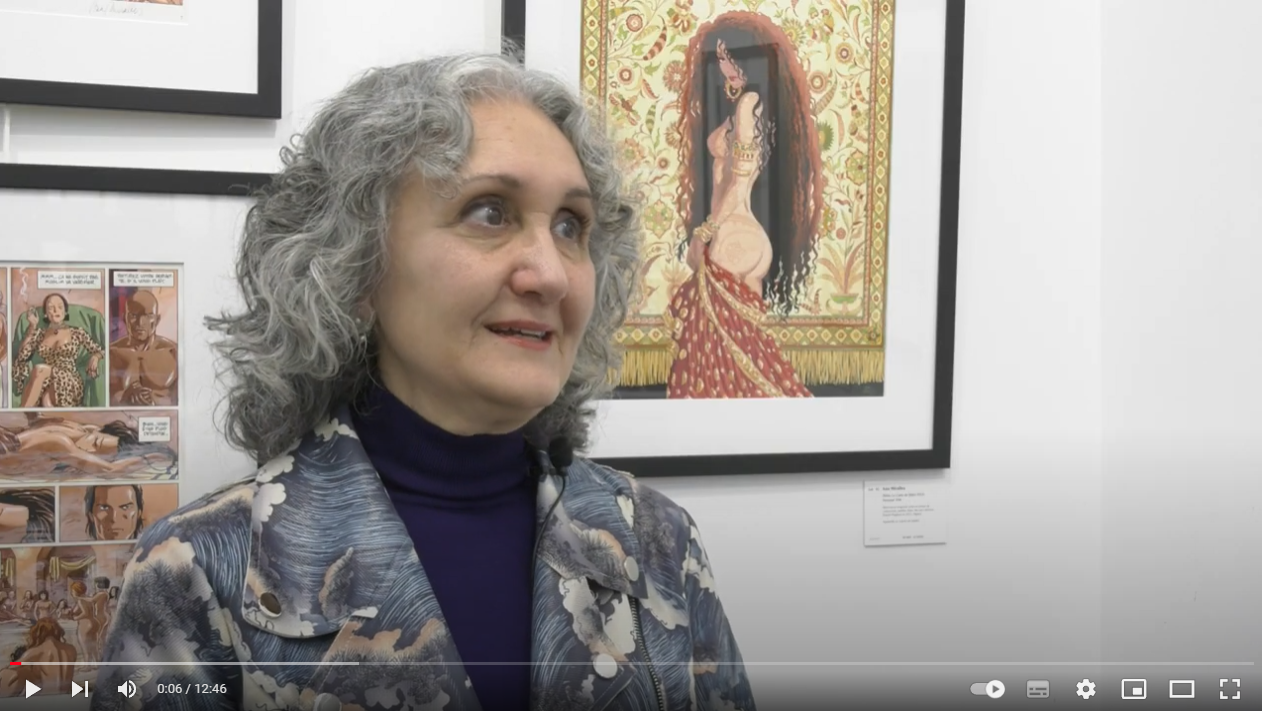 Find Ana Miralles on social medias: