About the artist:
Pernille Ørum is a freelance illustrator and visual artist living in Copenhagen, Denmark. She has a degree in Character Animation from The Animation Workshop based in Denmmark. Her clients include Disney Publishing, Nickelodeon Jr., Mattel, and DreamWorks and she was Lead Character Designer on Warner Brothers DC Superhero Girls.

Pernille's influential links to the entertainment industry are apparent in her latest collaborative project illustrating Marvels Hit-Girl comic book, working with prolific comic book writer Mark Millar MBE and multi-faceted creative film maker, actor, and comedian, Kevin Smith, creator of Mallrats and the Clerks series.
Pernille has published two gallery style books: Blush and Coral, with the latter featuring an engaging foreword by Kevin Smith.
About the book:
Delve inside this beautifully presented artist showcase filled with the works and useful advice from popular visual artist Pernille Ørum.  In this colorful and vibrant, hardback art book, Pernille shares her artwork over the years, sharing her progression as an artist as she attends various educational forums, all improving and challenging her skills.

Pernille shares her workspace and favorite tools, with a detailed look at the processes she uses for creating her bright, edgy drawings and offers an abundance of advice to anyone wishing to break into the animation industry themselves – with tutorials on useful business concerns such as how to approach a character design.
With the combined content of Pernille's best works, including art  created especially for the book; career advice and tutorials; and a foreword from Disney legend, John Musker (Co-Director of Moana, Aladdin, The Little Mermaid) this is undoubtedly a book that any budding animator or artist should reserve a space for on their bookshelf.
Discover some of the bounty inside: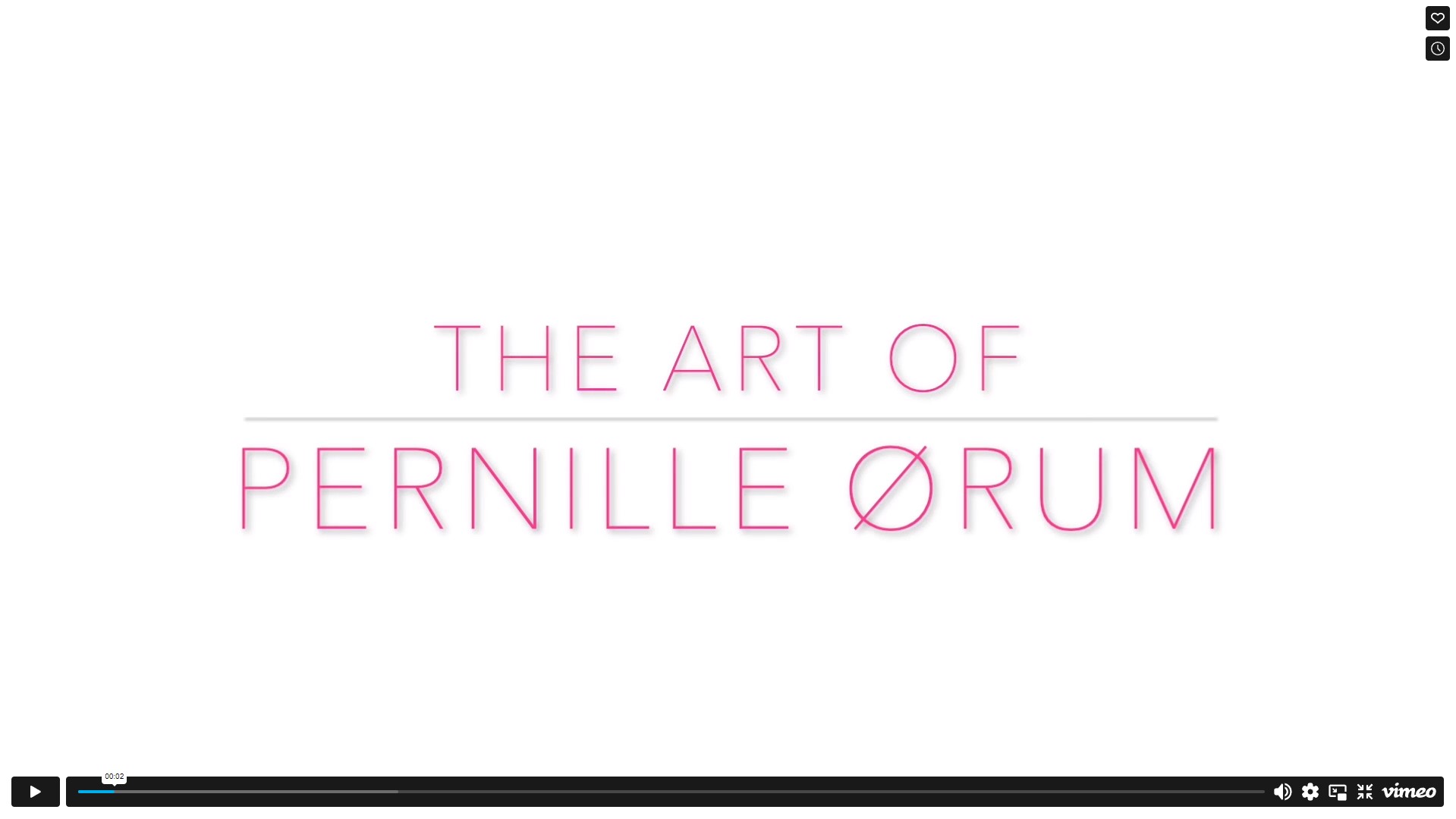 And here is a great flip-through by Jo_illustrate on YouTube: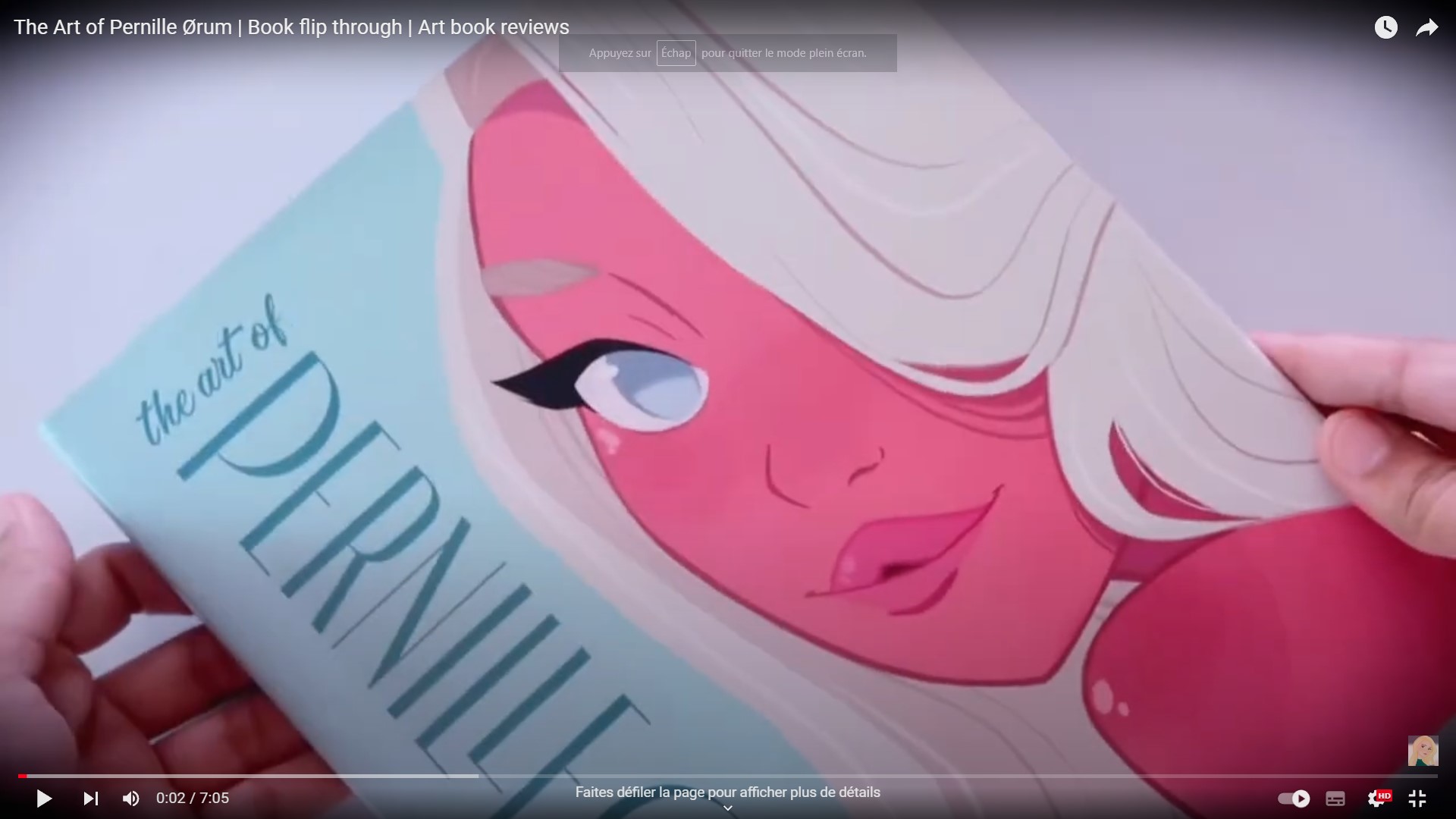 You can follow Pernille Ørum on:
To learn more about the publisher, visit their website: 3d Total Publishing!